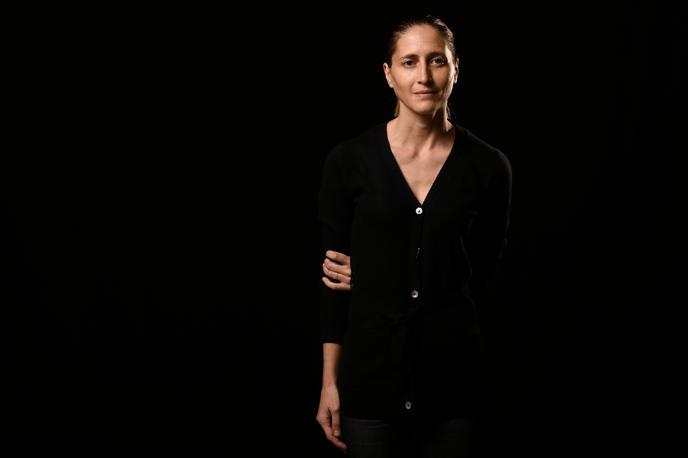 Philosopher and psychoanalyst, Cynthia Fleury is a full professor in the humanities and health chair at the National Conservatory of Arts and Crafts and heads the chair of philosophy at Sainte-Anne Hospital (GHU Paris psychiatry and neurosciences). Member of the National Consultative Ethics Committee (CCNE), she notably wrote Care is a humanism (Gallimard, 2019), in which she shows that the act of caring connects us to others and makes our civilization.
Faced with danger, how can we explain that we had a hard time, collectively, taking stock of the epidemic?
There are several explanations: first, a fairly classic form of protective denial, each one dramatizing the situation, the public authorities lacking clarity in their communication and not helping to take it into consideration. Then, the awakening and the acceptance of restrictions, for a large part of the population.
There are those who bypass, demonstrating immaturity and civic inconsistency, and those who are not "equal" in the ability to meet a standard, especially because they are more vulnerable. One of the major challenges of this epidemic is to learn to build collective behavior in the face of danger, and to do so while respecting the rule of law.
Article reserved for our subscribers

Read also
Claire Marin: "Faced with the disaster, we can be reassured by considering it as a parenthesis rather than a warning"
What are the levers to achieve this?
In philosophy, we oppose negative freedom, which is the absence of barriers, to positive freedom, which articulates particular interest and collective interest. Our societies rightly defend a negative conception of freedom. But we are also rediscovering the positive concept of freedom, more prevalent in countries where the value of community weighs more culturally, or who are used to a form of authoritarianism, even patriarchy, or who are simply more disciplined, in short more familiar with inhibition skills and respect for others. But positive freedom also knows its drifts. The articulation of the two conceptions is necessary.
How to build an acceptance of constraints in a society marked by a crisis of confidence in the political sphere?
To build trust and therefore generate consent, it is necessary to take care of several elements. The transparency of public information, which is a right but also a value in democracy; There is a big difference between a government that makes a mistake in good faith and a government that deliberately conceals a truth.