Roissy-CDG airport should thus operate all commercial flights this summer, to and from the capital, according to The echoes
By Le Figaro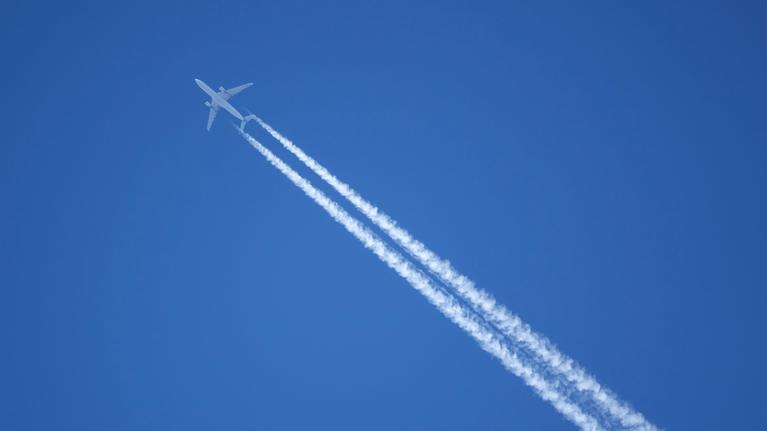 Since March 31, Orly Airport has been almost stationary. The introduction of border restrictions to stop the spread of the new coronavirus has forced the second Parisian airport (80,000 daily travelers and 25,000 employees) to stop all commercial traffic.
According to information from Echoes , Paris-Orly airport should remain closed until the fall, in the face of the expected slow recovery in airline traffic after the gradual release of containment. Roissy Charles de Gaulle Airport, currently reduced to three terminals (2E, 2F and 2A), should be sufficient to absorb all of the commercial flights of the summer, from and to the capital. "Orly companies who wish to do so can nevertheless resume their flights from Roissy-CDG airport", Abounds the daily.
In order to facilitate health checks, Roissy-CDG airport could also close a new terminal in the coming weeks.
Last week, the president of the FNAM (National Federation of Merchant Aviation) explained to the Figaro that 200 million passengers transit on average each year at Roissy and Orly. "We can divide this figure by four for 2020"Alain Battisti said, a prospect revised to 60 million.
Last month, the ministry in charge of transport explained for its part not to envisage "traffic of such a level that it requires reopening OrlyAfter May 11. Especially since the borders of the European Union could remain closed during the summer.
Worldwide, the volume of air traffic has decreased by 80%.
See also – What could our summer vacation look like (if we have one)?
.